ARCHIVED

- Heat and Cool with Baxi Air Conditioning from Camposol Heating & Maintenance S.L. CHM
ARCHIVED ARTICLE
-
The team from Camposol Heating & Maintenance (CHM) explains why changes to gas taxes in Spain mean you should upgrade to a new "green" heating and cooling unit as soon as possible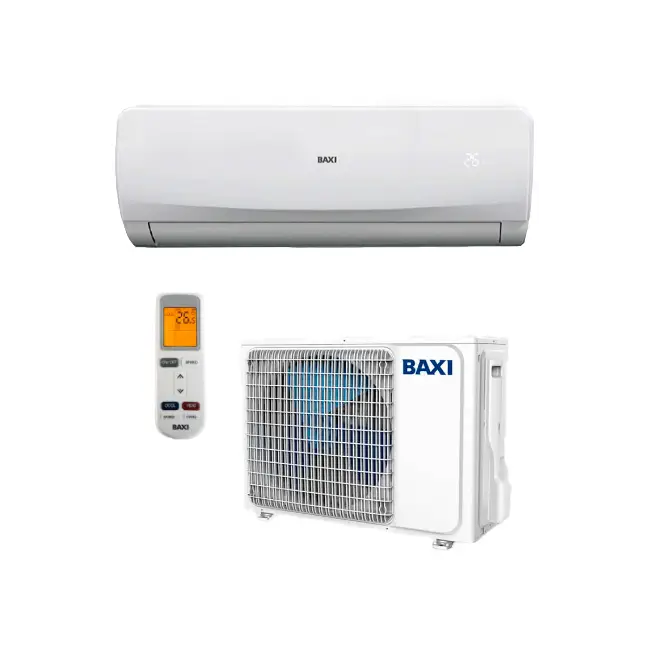 Early in 2005,
Camposol Heating & Maintenance S.L
, began trading right in the heart of the
Camposol urbanisation
. Our aim was to offer affordable heating, hot water systems and air conditioning to our English-speaking customers who had yet to get to grips with the Spanish language as well as a confusing choice of options available to them.
We quickly worked out where the best and most reliable manufacturers were based and set out to become the experts with a select few, namely Baxi Roca and Junkers.
Initially, we were able to offer other manufacturers for air conditioning also, but during the worst of the recession from 2008 to 2012, many of them had to withdraw their technical engineers from the Murcia Region, making back up and support services extremely difficult. For this reason, we will only supply Baxi air conditioning as we have to guarantee to our customers that should there be an issue, the after sales service is still there, which it is. Before you decide on "who to call", please check that service engineers still operate in the Murcia Region, as many no longer are able to.
Over the last 17 years we have seen different refrigerant gases also come and go, and the latest changes in legislation means that only R32 gas, the latest approved version is actually affordable. The government have increased the tax on any previous gas variant so highly it is intended as a deterrent not to continue the usage. The gas within a unit should be clearly marked on a label on the outside of the unit and may be one of these: R22, R407, R410A or R32. The tax per kilo on the older versions is quite simply eye watering.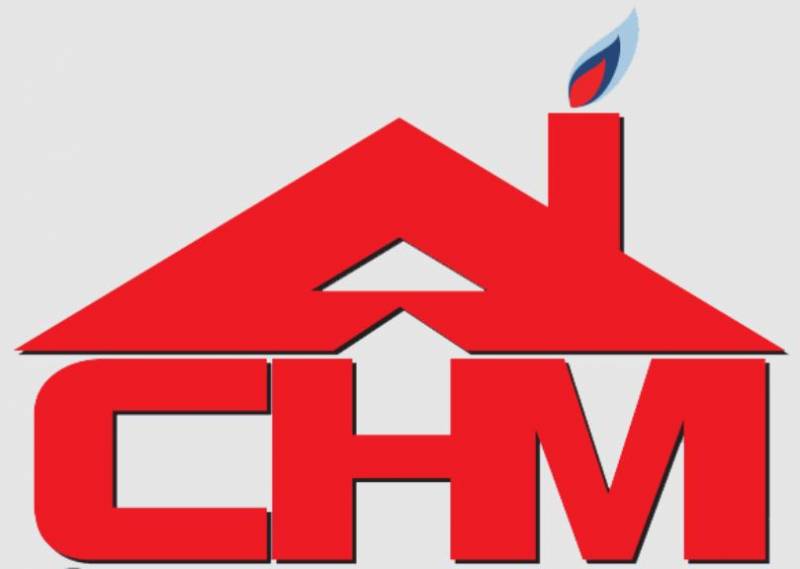 The newest Baxi models are eco-friendly, quiet and efficient and use less electricity than ever before. All units come with both heating and cooling capability, together with a "sleep" mode function that is very, very quiet.
In line with new regulations and with regard to the environment we now only supply Baxi air conditioning units which run on the new eco-friendly, green R32 refrigerant gas. We have used other manufacturers over the years but some of the major ones withdrew their engineers from the Murcia region altogether. This meant that we were no longer willing to sell their units as in the event of a problem during the warranty period, it is the manufacturers that come to repair under the warranty agreement.
Baxi, however have remained in the area and their service is second to none. There is never an issue, they come when we ask, and they are a pleasure to work with as they are so professional.
The Baxi air conditioning units are quiet, much cheaper to run as well as friendly to the environment. We offer a fixed price for an installation and our price includes everything including the dreaded IVA!
If you have a small property, or an apartment with no space for a gas or oil central heating boiler, then hot and cold air conditioning may still be the answer even though the cost of electricity is still rising.
Always ensure that your units have been properly serviced before the start of the heating and cooling season for maximum efficiency.
For more information on whether hot and cold air conditioning could be solution for your home, and for any questions relating to oil, gas, air conditioning or general plumbing, please contact the office on +34 968 199 184 or WhatsApp/mobile +34 646 965 082. Alternatively, you can
visit the website
or email
camposolheating@gmail.com
Address
643 Calle Baeza, Camposol, 30875, Murcia
Tel: +34 968 199 184
Mobile: +34 646 965 082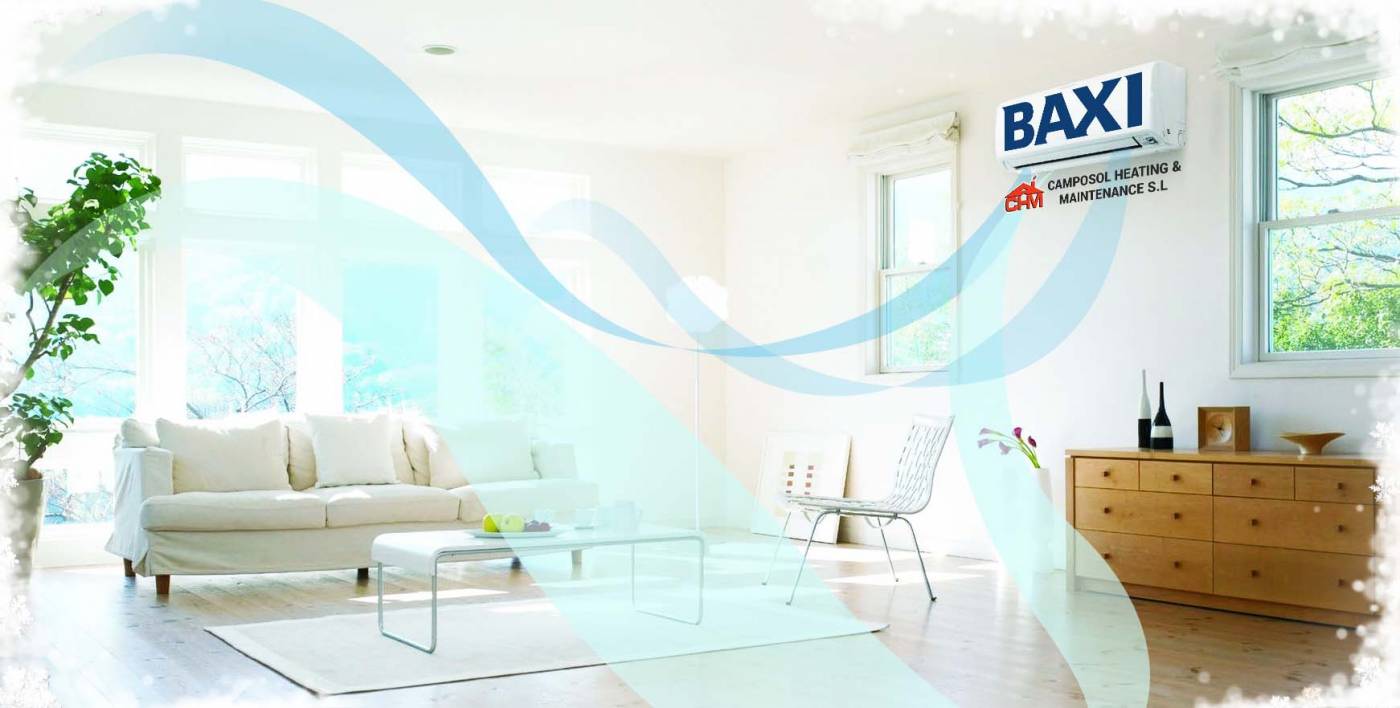 Camposol Heating & Maintenance S.L. (CHM) are specialists in installations of Central Heating (oil and gas), Air Conditioning, Gas, and Electric Water Heaters, back up water tanks, and general plumbing.
Based on Camposol Sector C, CHM have been trading in Murcia for over 18 years, serving satisfied customers with the new central heating and air conditioning systems.
CHM is a legally registered company, meaning they can formally and legitimately install gas, oil and refrigerant installations in your home in Spain, helping you to avoid any problems with cowboy plumbers and unregistered workers.
Although they are based in Camposol, they cover a 35km radius of the Region of Murcia, meaning they can service heaters and boilers across the whole south of Murcia, from Lorca and Mazarrón to Cartagena and the Mar Menor, and they have hundreds of satisfied, regular customers in this area.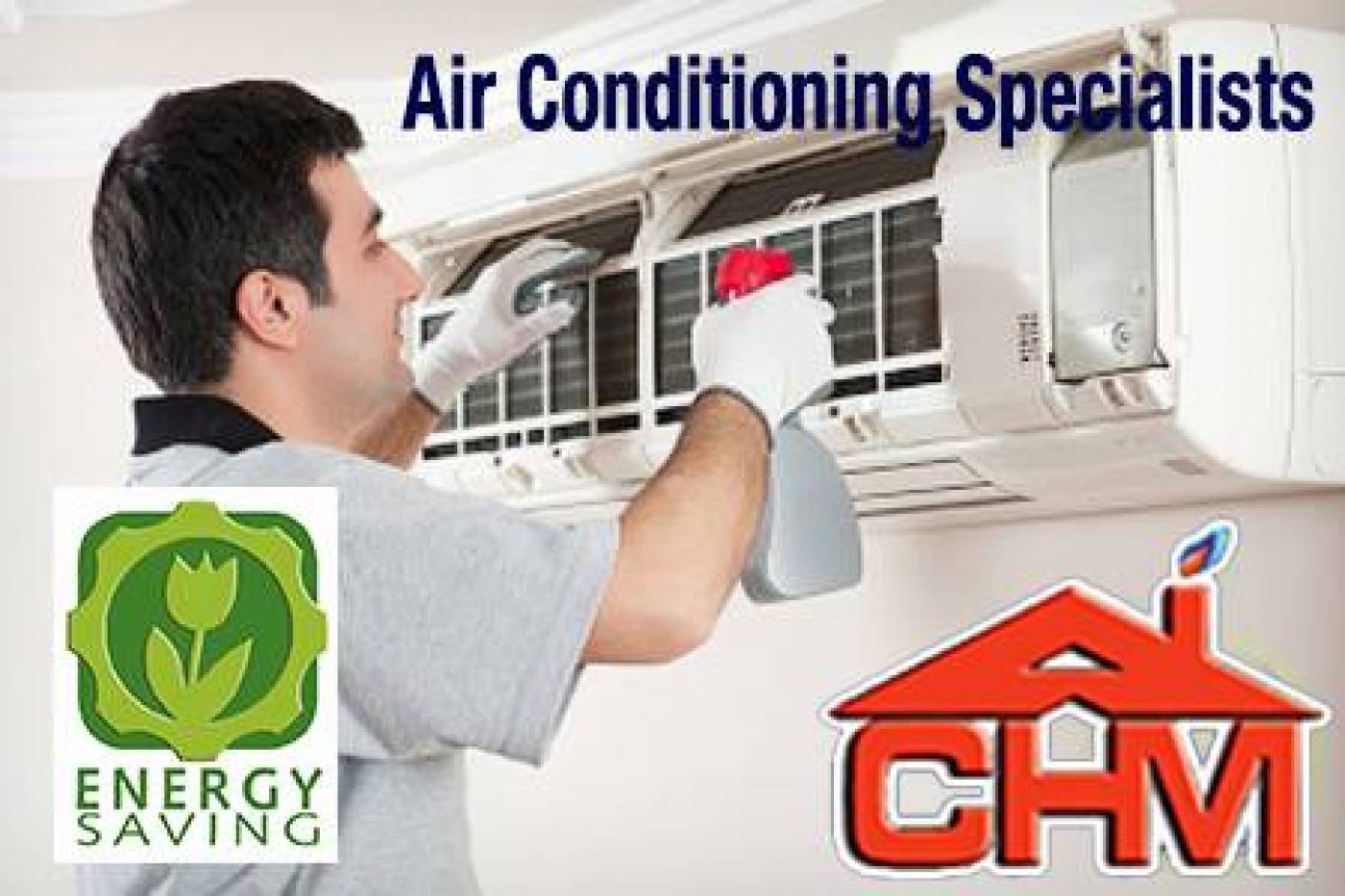 They have mobile employees on call, ready to help who can offer a robust out-of-hours backup and maintenance service.
What's more, CHM only work with legal, quality suppliers and major established manufacturers such as Baxi and Junkers, because of their commitment to guaranteeing a high level of aftersales support for customers.
What services to do they offer?
Gas Central Heating
CHM installs gas central heating with UK-style, thermostat-controlled convection radiators for maximum efficiency. These panel radiators, which have copper pipework, are not sectional, making them less likely to leak in the future.
Gas Water Heating
Save hundreds of euros a year on your electricity bills with CHM by switching to gas water heating! With the alarming increase in the cost of electricity in Spain, it make sense to get instant savings with an easy-to-install, gas-based water heating system.
Oil Central Heating
They can also provide you with the same kind of UK-style convection radiators but using oil-fired central heating so you can "pay as you go", and only pay for the hot water and heating you use. All their oil tanks – Baxi Roca, combination boilers – are double skinned, so even if there is a leak in the internal tank, it is held by the second skin. We install.
Backup Water Tanks
Ensure you never run out of water by installing a fully pumped water deposit system in your home – just choose the size and type that suits your needs!
Air Conditioning
Get domestic and commercial air conditioning with inverter technology to cool, heat and even dehumidify your property. All the air conditioning units provided by CHM come with a two-year warranty and a backup service from manufacturer Baxi.
Leak Detection and Repair
Contact CHM to pinpoint the source of water leaks quickly and securely, whether inside or out, and get it repaired in the shortest time possible.
…and much more!
For more information on how Camposol Heating & Maintenance can help you with all your central heating, gas, water, air conditioning and plumbing leakage problems, contact them today on +34 968 199 184 / +34 646 965 082 or email
camposolheating@gmail.com
Contact Murcia Today: Editorial 966 260 896 / Office 968 018 268