The importance of making a will in Spain
The team at Heniam & Associates can help get your affairs in order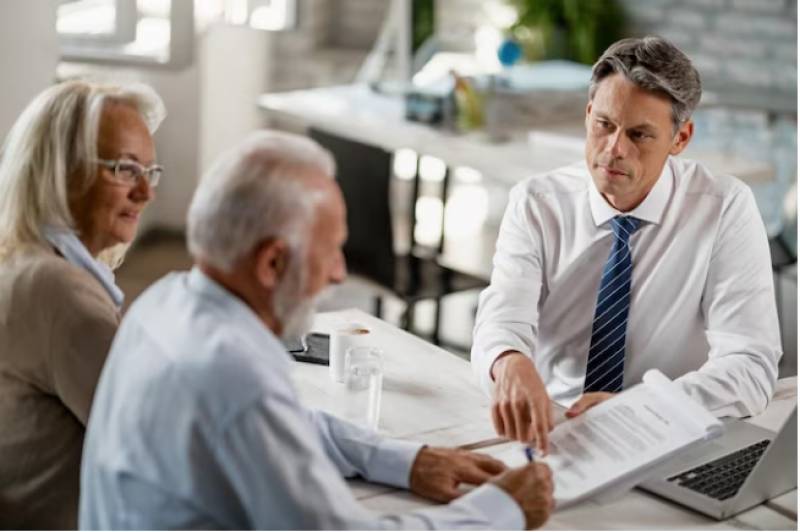 Having a will is the best legal tool to ensure that a person's wishes are carried out after their death, and it is especially important if you own property or have financial assets in Spain.
A will is essentially a document that allows us to set out who will be the beneficiary of our assets, or how they should be used, when we are no longer here.
Why is it advisable to make a will?
It's vital to make a will before any illness or accident occurs and if one isn't in place, the law will decide what is to be done with any assets. Making a will is a simple and relatively cheap procedure that allows you to control what happens to your worldly goods, and know that your wishes will be carried out after your death.
Furthermore, having the details in place ensures that your loved ones are taken care of financially and will avoid any conflict between family and friends.
There are three types of wills in Spain but the most common option is an open will. Contrary to its name, the contents of an open will are completely confidential and can't be accessed until after a person's death.
Other benefits of drawing up a will
1. Tax planning
A well-structured will could minimise the tax burden on your estate, since certain tax exemptions or deductions may be available for beneficiaries.
2. Nominating executors and guardians
In your will, you can nominate an executor to distribute your assets and carry out your final wishes. You can also appoint guardians for any children you might have.
3. Foreigners
If you are a foreign citizen with assets in Spain, having a Spanish will will simplify things greatly for your heirs, who won't have to navigate the complicated legal system without clear instructions.
4. Property
If you own property in Spain, a will can specify how you want it to be transferred to beneficiaries, preventing disputes and legal complications.
5. Expedited Probate Process
Having a will in place can expedite the probate process in Spain, making it easier for your heirs to access and manage your assets.
A will can be made at any time during adult life and up to the time of loss of capacity, which must be requested from a notary. This document can be changed as often as you like but it's usually recommended that you alter it evert five or ten years to reflect your circumstances.
It's important to consult with legal professionals who specialise in international estate planning, as the process of creating a will for Spanish assets may involve considerations related to Spanish inheritance laws, your home country's laws and potential tax implications.
Address
Office 1: Monteclaro 1, 30389 La Manga Club / Office 2: Calle Delta del Danubio, 30385 Los Belones
Tel: 0034 868 707 917
Mobile: 0034 689 017 754

Heniam & Associates for Conveyancing, paperwork, legal advice and immigration throughout the Region of Murcia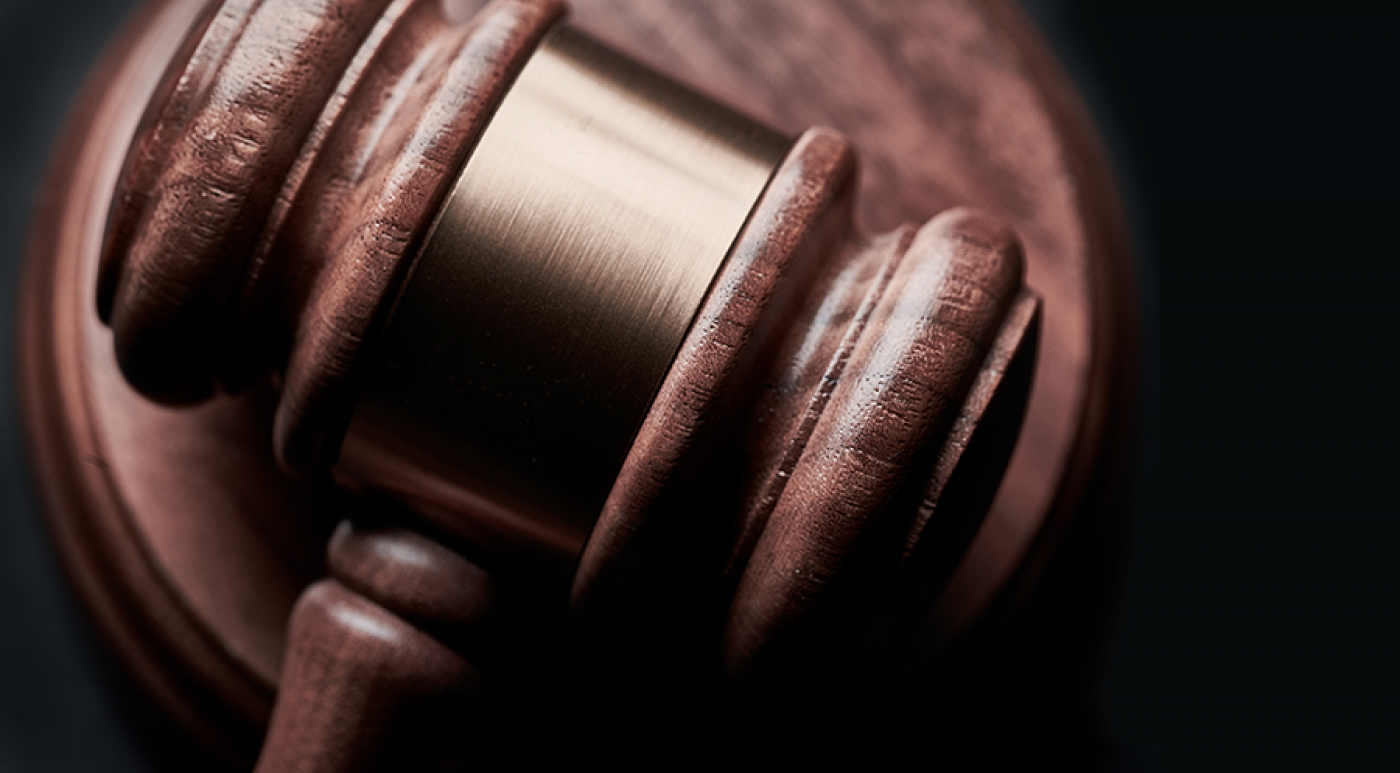 Catering for the needs of expats living all over Spain, and particularly in the Costa Cálida and the Costa Blanca, Heniam & Associates offer a wide range of services including conveyancing, legal and administrative advice.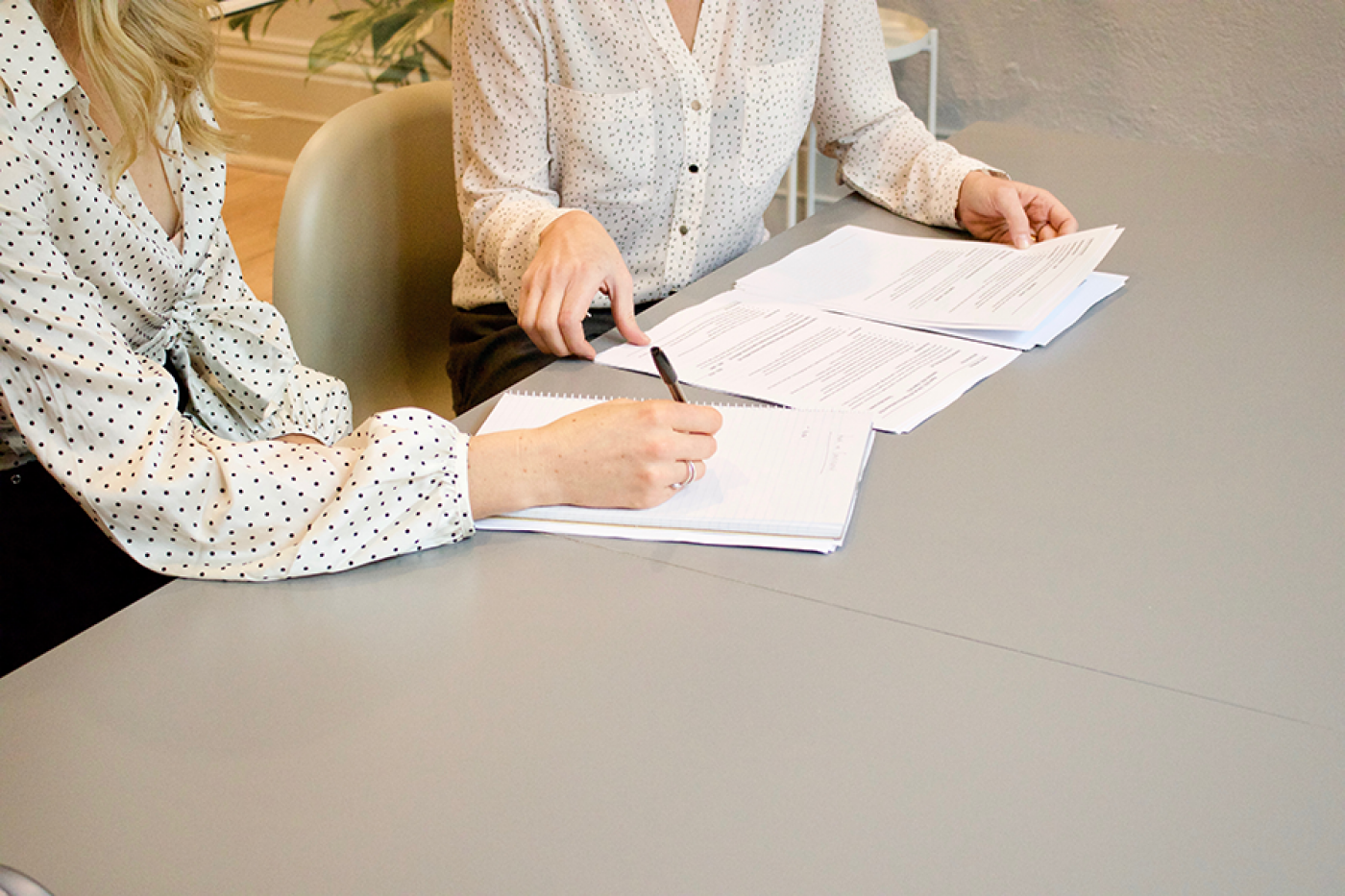 At the same time, their team of dedicated professionals appreciate the need to assist you in an easy and reliable manner, allowing you as much time as possible to enjoy your freedom, relax and make the most out of life in Spain. Without sacrificing efficiency, they offer personalised services to each and every client, listening to their needs in order to provide exactly the right service and desired outcome.

In the all-important field of Legal and Administrative Services, Heniam & Associates provide help in a wide range of matters including (but not limited to):
Conveyancing
Legal and professional communication assistance
NIE and TIE Applications
Commercial and company set-up and licensing
Spanish health and administrative services
Support and assistance with regulatory bodies
Professional will writing services and advice on intestate inheritance laws (both in the UK and in Spain)
Contract drafting (for businesses and individuals)
Dispute resolution
Whether taking advantage of our conveyancing services or any other legal matter Heniam & Associates' business partner HeniamLegal will represent you in the best possible way, excelling especially in their conveyancing service.

When buying a property in a foreign country it can be challenging to understand all of the
steps that have to be taken. Heniam knows that buying a home can be stressful and
they want to ensure that you have the resources that you need to make sure that the
transaction is as smooth as possible so that you can start to enjoy your new home without worrying about the details and any purchase pitfalls.

HeniamLegal will be on hand to assist you with every part of the process. They have
dedicated professionals on hand to assist you every step of the way ensuring that all
of the relevant checks and investigations are carried out and, of course, negotiating on your behalf and protecting your interests. You will always have the support you need with HeniamLegal and Heniam & Associates.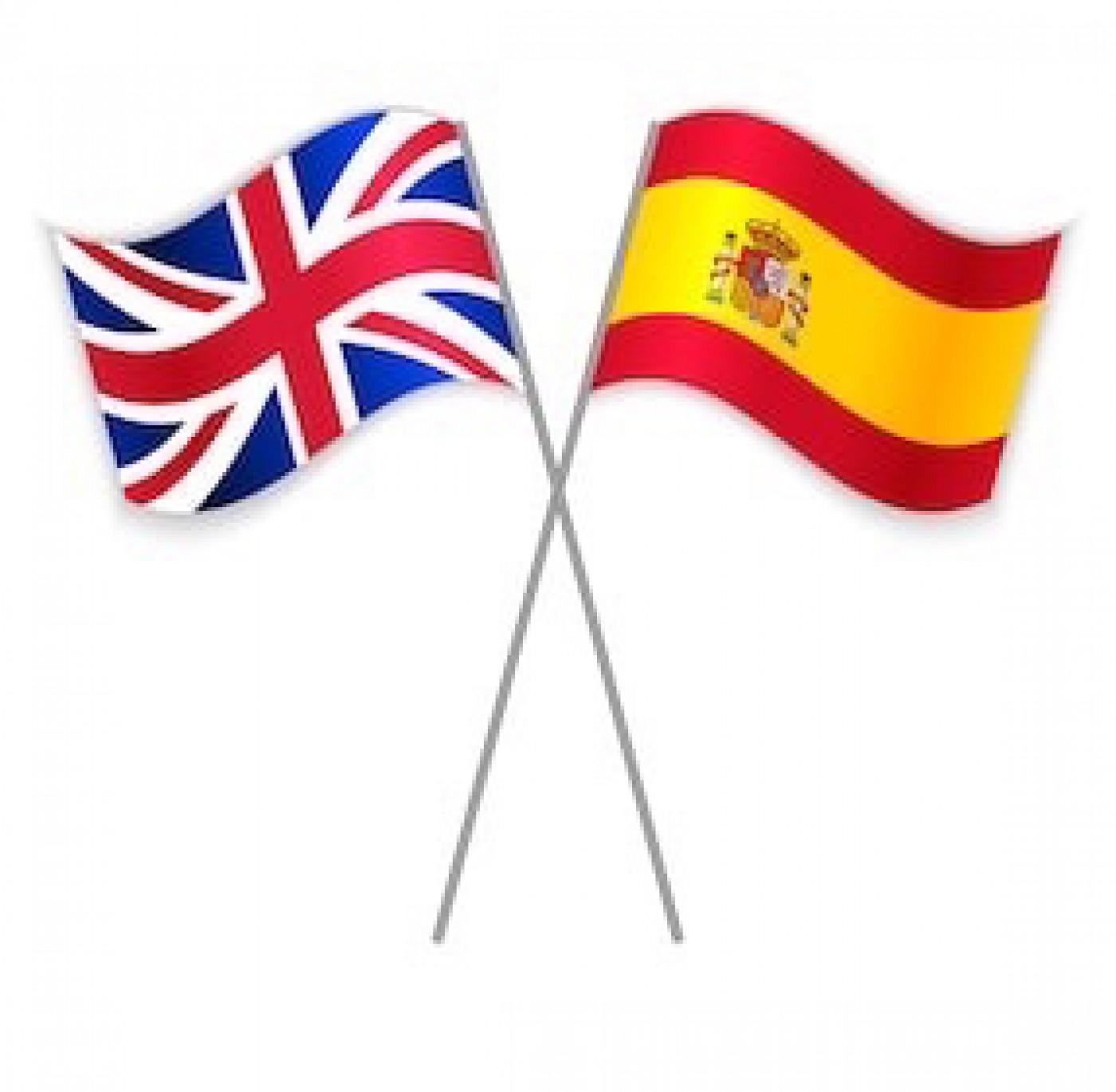 In addition, translation services are provided either for written documents or for occasions such as visits to the doctor or to administrative offices, and assistance is provided in finding the best deal on foreign currency transfers.
They have two offices in the Region of Murcia, one on La Manga Club and one in Los Belones:
Heniam & Associates La Manga Club
Monteclaro, 1
30389
La Manga Club
Murcia
Opening Times
Monday to Friday: 9.30am - 1.30pm
Heniam & Associates Los Belones
Calle Delta del Danubio, 3
30385
Los Belones
Murcia
Opening Times
Monday to Friday: 9am - 5pm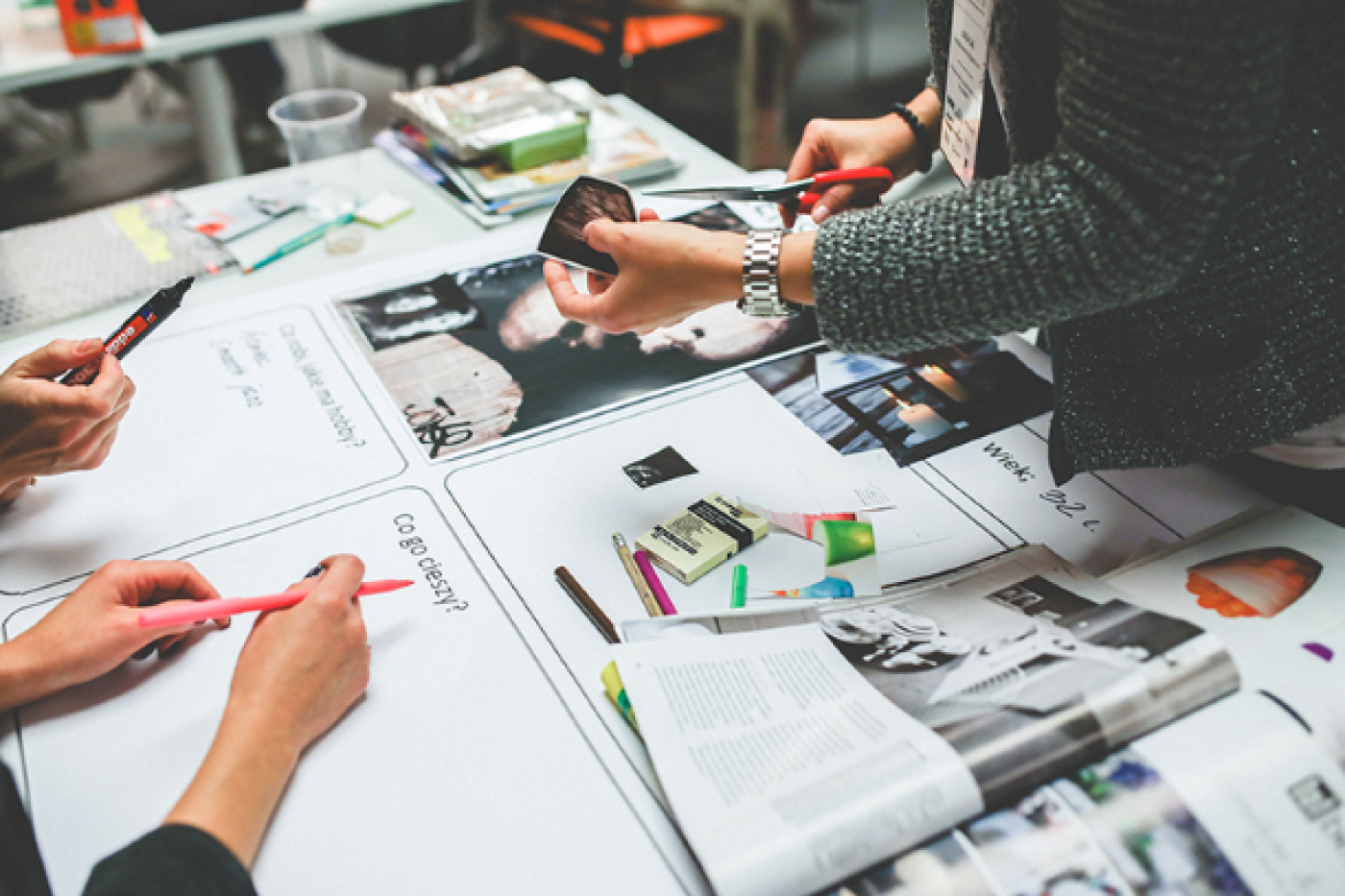 To find out how Heniam & Associates can help you by taking the strain out of life in Spain, contact them for further information!
Contact Murcia Today: Editorial 966 260 896 / Office 968 018 268