The new Animal Welfare Law in Spain, and how it affects you if you live in a Community of Owners
Spain's recently passed Animal Welfare Law can change many things in Communities of Owners, including responsibilities for pet owners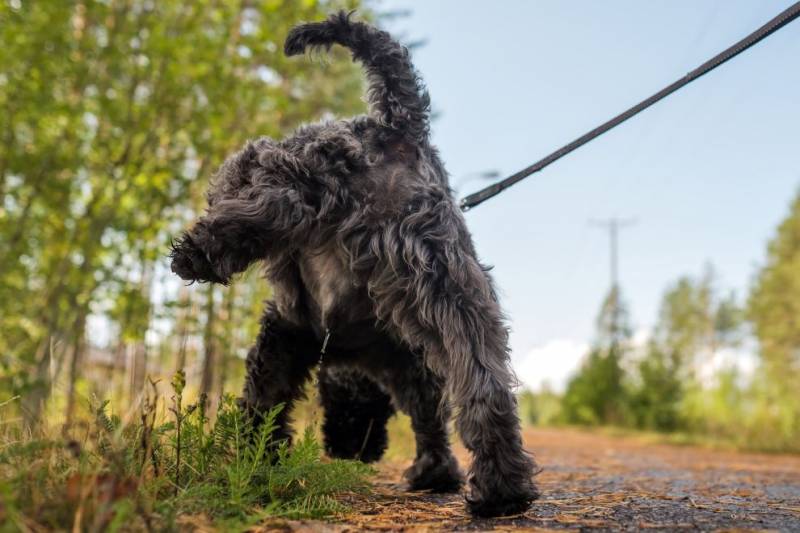 Barking noises late at night; too many cats in one household that then roam freely around the community; animal droppings and piddle in common areas; any of this sound familiar?
It's not uncommon for problems involving the coexistence of pets and humans to arise when living in an urbanisation or community in Spain, as
Resortalia
community administrators note.
"Very often, we have to intervene in problems of coexistence between neighbours related to the ownership of pets: dogs, cats, reptiles, etc.," they say.
Thus, the Animal Welfare Law or, as it is colloquially called, the Belarra Law, establishes a series of obligations for pet owners in general, and obligations for owners who live in communities of owners in particular.
For people who have a pet and live in a community of owners in Spain, three obligations in particular stand out:
Take responsibility for any damage, harm or nuisance caused by the animal, including excessive barking by dogs.
Prevent animals from depositing their excrement and urine in places where other people usually pass by, such as the façades of buildings, doors or entrances to shops or businesses. And, if this does happen, they have the responsibility to clean and remove the mess with biodegradable products.
Not to keep an animal tied up or wandering around the common areas without the owner being aware of the care and behaviour of the animal.
Likewise, it is forbidden to keep dogs and cats on terraces, balconies, roof terraces, storage rooms, basements, patios and similar areas or in vehicles. In short, the usual place to keep the pet is inside the house.
The consequences of not complying with these obligations can result in either minor or serious infringements, which can lead to fines of between 500 and 10,000 euros; or between 10,000 and 50,000 euros, respectively.
In summary, as regards homeowners' associations in Spain, in the common areas owners must take care not to let animals run loose without supervision; must remove and clean up urine and excrement; and, in general, avoid any nuisance to the rest of the neighbours.
As far as owners' homes are concerned, care should be taken to ensure that animals are kept indoors on a regular basis, not on balconies, terraces or roof terraces, and to continue to ensure the peace and tranquillity of the community through good pet behaviour.
Obviously, in an ideal world there would always be a healthy coexistence between neighbours, and respect for the community on the part of pet owners avoids uncomfortable situations for everyone. But it is true that, with the application of this law, life could become very difficult for uncivil pet owners.
If you have problems of this type in your Community, Resortalia recommends that you contact your Property Administrator, who will know how to guide you through the steps to follow.
Learn more:
Address
Avenida de la Libertad, 301, Edificio Europa 2º1, 30710, Los Alcazares, Murcia
Tel: +34 968 104 710 / +34 965 06 36 13

Trusted multilingual community administrator for solving resident and property owner issues on real estate developments on the Costa Cálida and Costa Blanca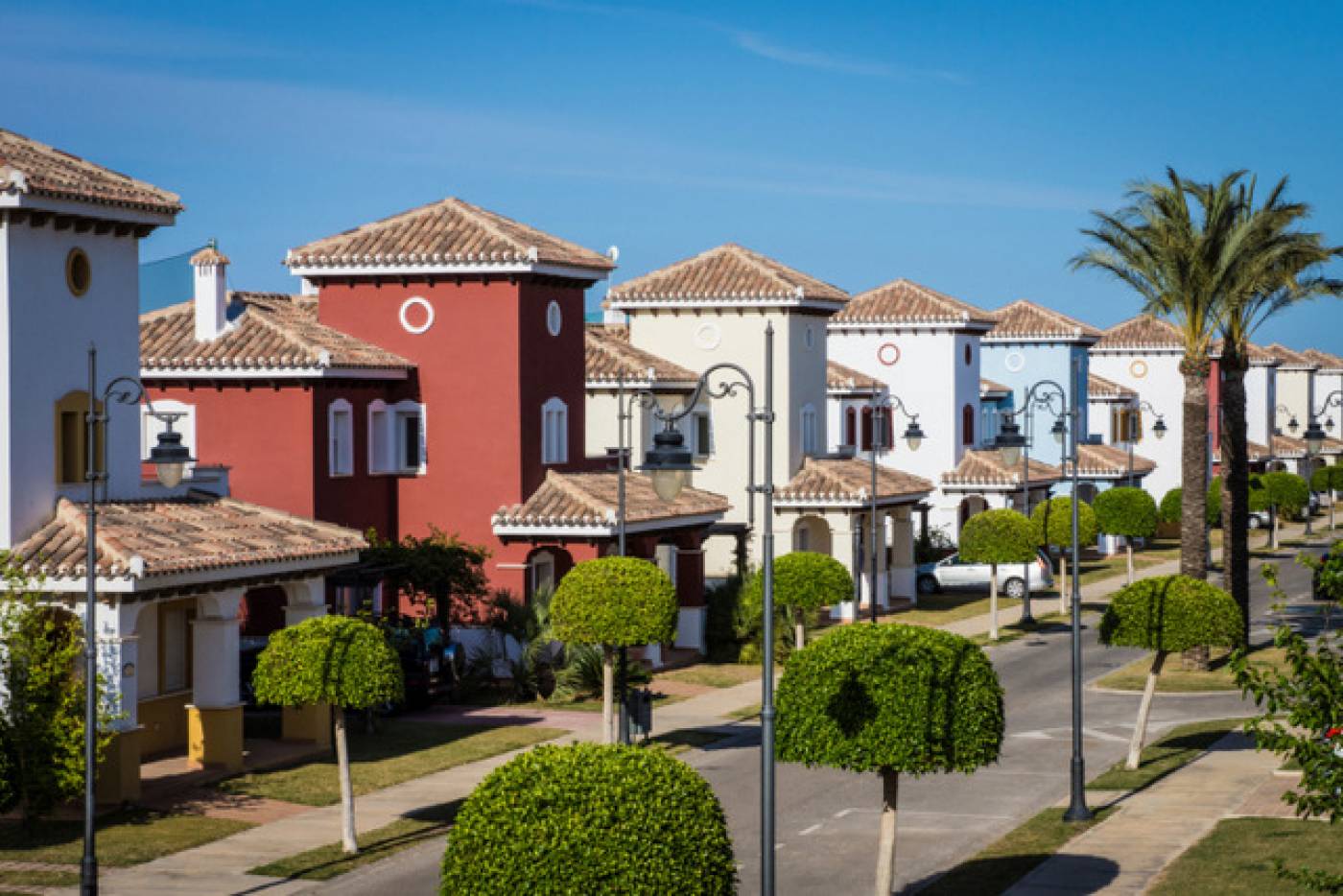 Resortalia is an established community property administration company based in Los Alcázares, Murcia and in Orihuela Costa, Alicante that handles the management of numerous multilingual residential complexes, developments and urbanisations.
When you live on an urbanisation or have a house on a real estate development in Spain with lots of other property owners, you need external help to mediate and control the financial, technical and legal issues of the community. That's where Resortalia comes in.
Resortalia includes a great human team of community administration experts who specialise in managing multilingual communities and solving any problems that may arise among the community of owners, wherever they're from and whatever language they speak.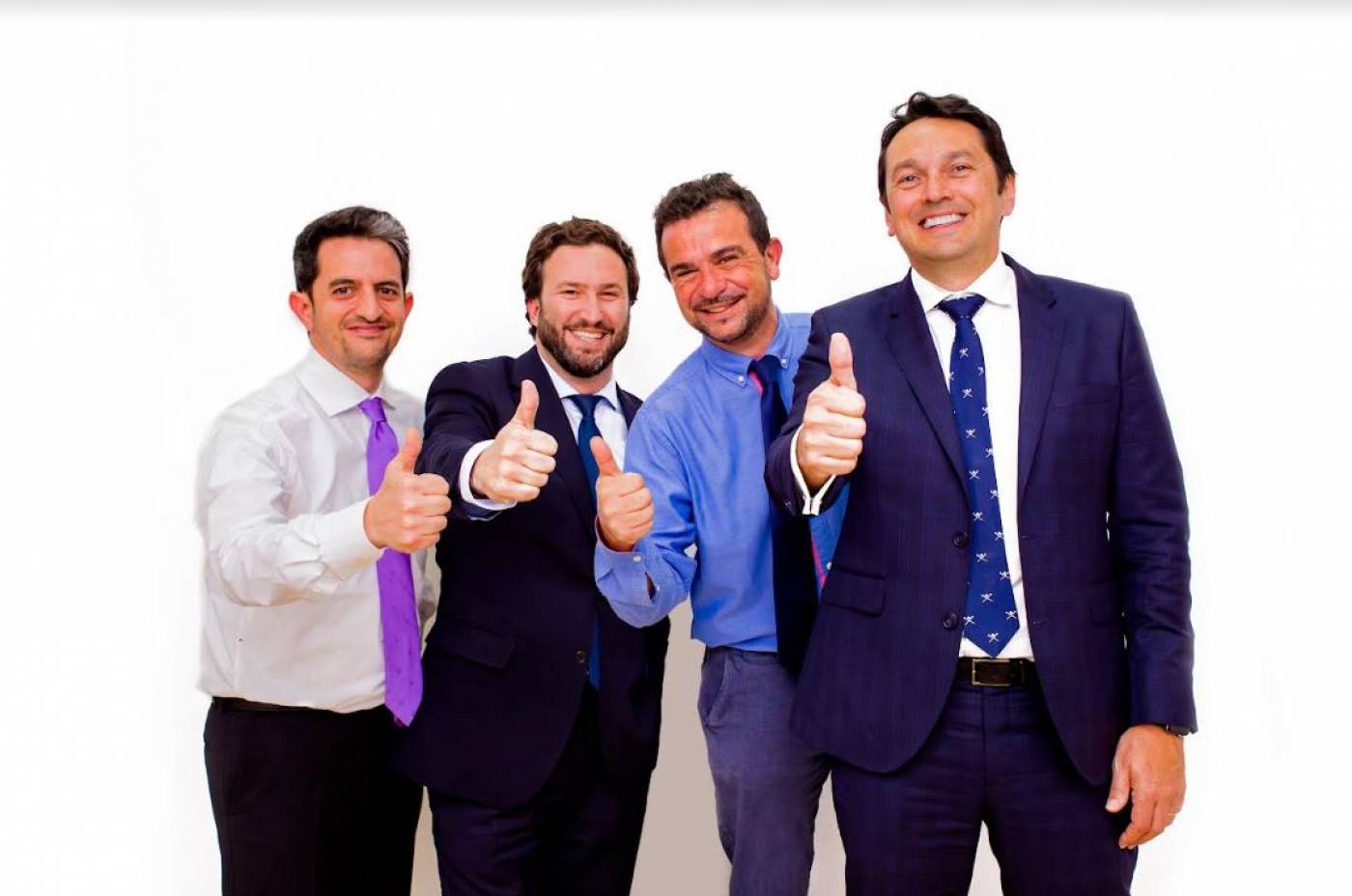 Their community property management service involves ensuring the correct running of the installations, as well as controlling the financial, technical and legal issues necessary for optimal maintenance and economic management.
The company's motto is "We Care", a value statement that reflects their philosophy for caring about their clients and the communities they administrate. This includes:
Commitment to helping clients achieve their goals in the most cost-effective way possible.
Transparency of communication with owners regarding information about the community's accounts and contracts.
Quality when it comes to implementing advanced management systems for the property administration.
Whether your community needs to adapt to meet changing urban planning regulations and health & safety laws or you need to organise payment and debt collection from owners or debtors, or you wish to change the suppliers and contractors the community is associated with, Resortalia is on hand to help.
They are also able to handle multiple issues surrounding building codes and problems with the communitys facilities or installations, as well as undertake resolution of conflicts between neighbours or between the community of owners and an outside body.
All of this is carried out by an experienced and qualified team of professional accountants, architects and engineers who are experts in the latest updates in accounting and financial matters and are trained in helping committees and presidents to achieve their objectives, improve on their planning strategies and optimise the direction and smooth running of the entire community.
What's more, the whole team of staff at Resortalia are on the best of working terms with both public and private entities related to the daily running a community, including everyone from Town Councils to water companies, builders, painters, landscapers and electricians.
Not only can this aid communities of property owners to resolve their fiscal and legal issues, but it can save money in the long run by implementing customised solutions that help the daily activity of clients, offering effective and real support with a human-face.
Contact Murcia Today: Editorial 966 260 896 / Office 968 018 268