Health insurance with copayments vs without copayments
ASSSA Health Insurance providers explain the difference between insurance with copayments and insurance without copayments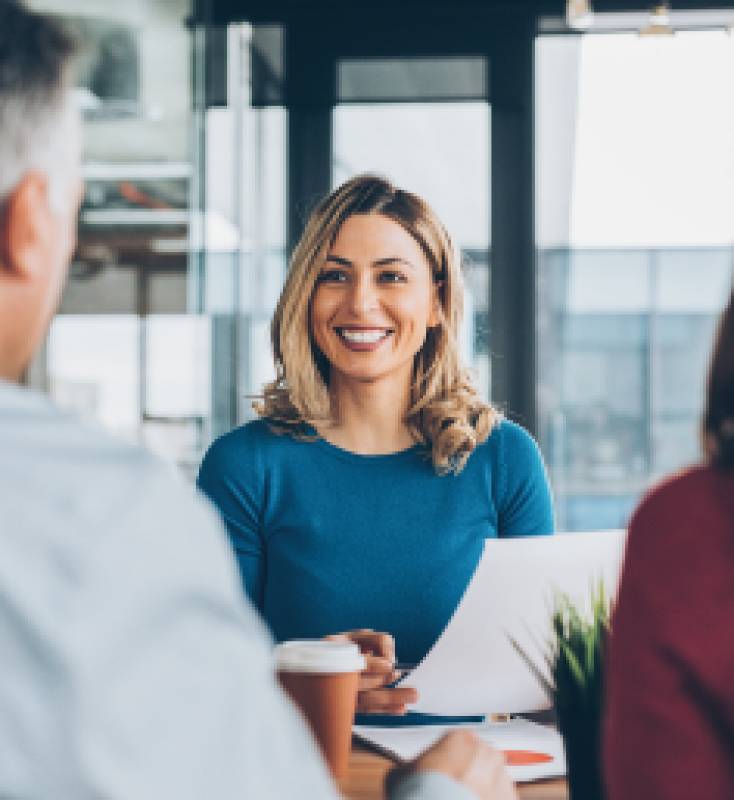 Healthcare is a priority in this time, and health insurance plays a crucial role. When it comes time to choose a policy, you should focus your attention on all the terms and conditions of the insurance contract, especially on whether it has copayments or not.
When we refer to copayments, we are talking about the amount the policyholder has to pay each time they make use of the medical services included in the policy. This amount is independent of the premium paid by the insurance.
Health insurance with copayments
Normally, copayment is applied to GP and specialist consultations, diagnostic tests and therapeutic acts and even to hospitalisations and emergencies. As such, it can result in a significant increase in the cost of the insurance.
The price of the copayment will vary depending on the type of medical service needed and the specific terms and conditions in the policy. Hospitalisations and advanced diagnostic tests often mean a high copayment.
Health insurance without copayments
With health insurance without copayments, only the insurance premium needs to be paid, which gives peace of mind since no additional payments are requested to access the benefits and services covered by the policy.
If private medical insurance is needed to get a residence permit in Spain, having a policy without copayments is one of the essential requirements.
ASSSA health insurance
policies have no copayments, so no extra payments have to be made after having paid the premium to have access to all benefits guaranteed by the policy. What's more, they have medical, surgical and hospital coverage.
ASSSA is the best investment for your health because it is a policy without copayments and which has a lifetime guarantee of no cancellation and no premium increase due to age.

Address
Centro Comercial la Piramide, Local 9. Avda. Dr Meca, 109
Puerto de Mazarron
Ur Oasis C/ Penelope 110 , Los Narejos,
Los Alcazares
Tel: Puerto de Mazarron +34 968 153 396 Los Alcazares +34 968 574 456

Quality expat health insurance with unique customer care and after sales assistance in your language, wide selection of prestigious medical centres and guaranteed for life.
EXPAT HEALTH INSURANCE ON CAMPOSOL

Health insurance provider ASSSA has over 80 years of experience in health insurance products available in Spain that are targeted specifically at expats.
ASSSA offers unique customer care and after sales assistance in your language at its local customer service offices and a wide selection of international prestigious medical centres close to you.

To give you peace of mind, an ASSSA contract guarantees your policy will not be cancelled or your premium increased due to age.

ASSSA currently has exceptional lifetime offers and discounts available. Now is the ideal time to take out an ASSSA Health Insurance.

Invest in your health with ASSSA! Do not wait any longer and find out more about ASSSA Health Insurance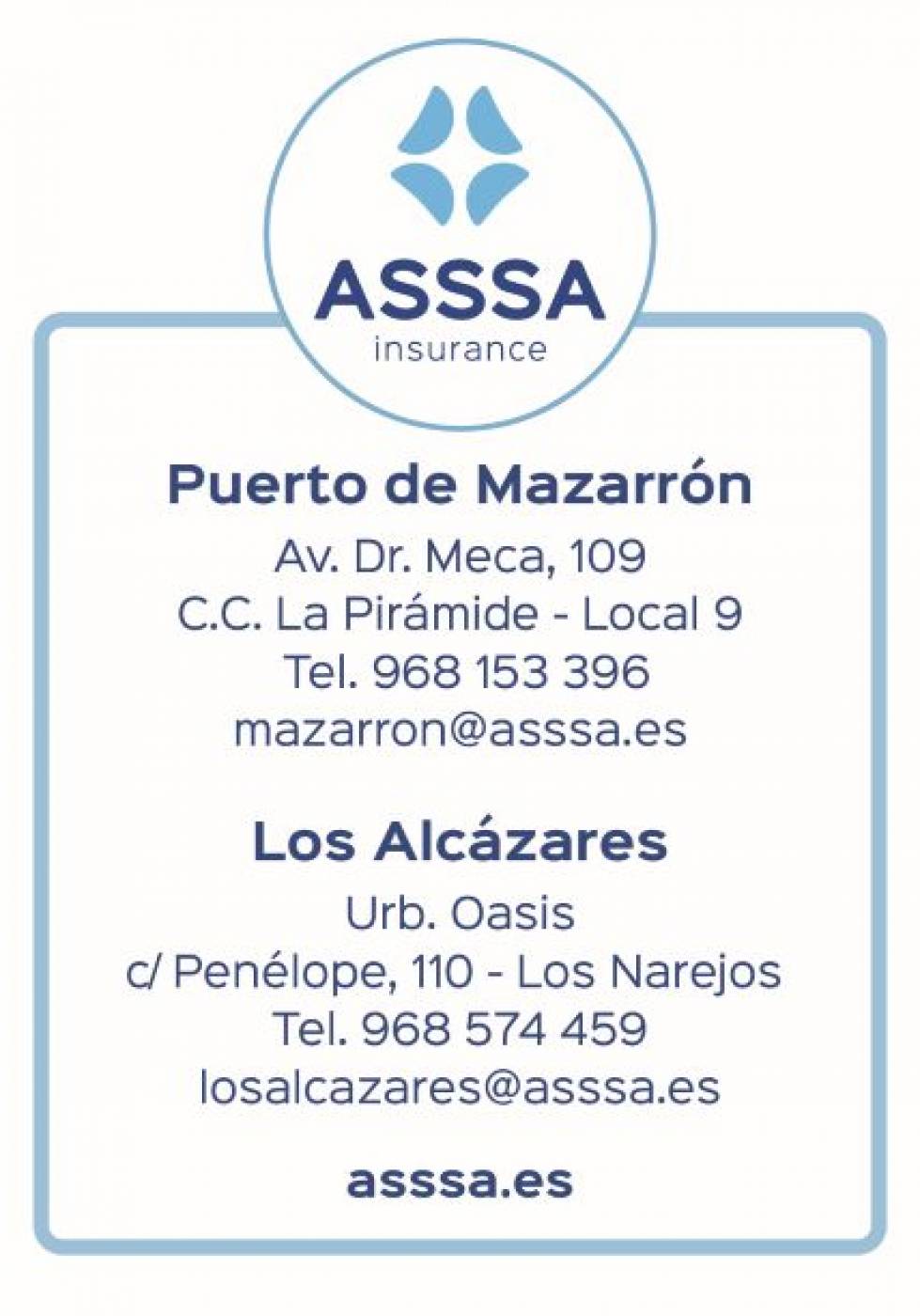 Contact Murcia Today: Editorial 966 260 896 / Office 968 018 268