Date Published: 13/11/2023
Does Spain allow dual citizenship with the UK?
Long-term residents in Spain or those with family links can apply for citizenship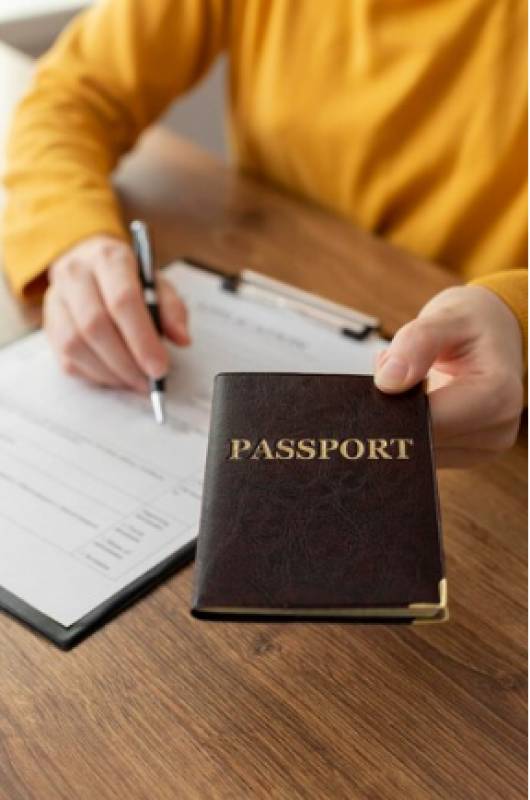 Many foreigners who choose to make Spain their permanent home will consider obtaining Spanish citizenship at some point, which gives rise to a very important consideration: can UK citizens obtain dual nationality?
The topic is understandably a delicate one, especially if
becoming a Spanish citizen
requires Britons to give up their original nationality. But first, let's take a look at the requirements for becoming a Spanish national and some of the pitfalls applicants may encounter along the way.
Am I eligible for Spanish citizenship?
Before applying for citizenship, you must first obtain permanent residency in Spain. This requires a separate application process, which may involve proving that you have the means to support yourself.
Most UK expats who move to Spain obtain their citizenship through a process of naturalisation. For this option, the applicant must have been legally resident in Spain for more than 10 years and have a clean criminal record. In addition, the person must pass two separate exams – a Spanish language proficiency test and an exam on Spanish culture.
A British person who marries a Spanish citizen and has been resident in Spain for a year can also apply, as can anyone born to a Spanish parent or who was born on Spanish soil. For this last option, the applicant doesn't have to prove residency status at all.
Does Spain permit dual nationality with Britain?
Unfortunately, Spain does not allow dual citizenship with the UK, and individuals who wish to become Spanish citizens are required to renounce their original nationality. However, it's important to note that this doesn't necessarily mean that you'll have to physically surrender your British passport – it's more of a symbolic gesture.
However, if you do decide to go ahead with Spanish citizenship, you'll have to pledge your allegiance to the Spanish constitution in front of a judge and formally give up your British citizenship.
And while you can hold onto your UK passport as a memento, it will no longer be valid in Spain.
Ultimately, becoming a Spanish citizen while retaining British citizenship is not a straightforward matter, and it's advisable to seek guidance from both British and Spanish authorities to determine the best course of action for your individual circumstances.
For the best advice on all legal matters in Spain, contact the English-speaking team at
Abad Abogados
. This law firm is based in the most popular expat areas of
Murcia
and
Alicante
has over 25 years' experience.
Image: Freepik

Address
Avenida de la Libertad Edificio Europa no. 301, 2nd Floor, Business Premise No. I, 30710, Los Alcazares, Murcia
Tel: +34 968 58 30 53

Specialists in Conveyancing, Property Law, taxes, probate and residency in Murcia
Abad & Asociados Abogados y Economistas, S.R.L. is a firm of English-speaking lawyers and accountants founded in 1996 in Murcia by Isaac Abad, winner of the "Best Lawyer 2022" award in Tax Law in Murcia granted by "Best Lawyers".
The Abad Abogados Murcia law firm specialises in offering innovative legal solutions to its clients, prioritising quality, satisfaction and success. With offices in central locations in Murcia city, Los Alcázares and La Zenia in Orihuela Costa, Alicante, it is easy for expats and foreign citizens abroad in Spain to access the legal services they need.
The team at Abad can help you with any issues relating to Real Estate and Property law, Taxation, Litigations and Commercial law in Spain. From getting a NIE number in order to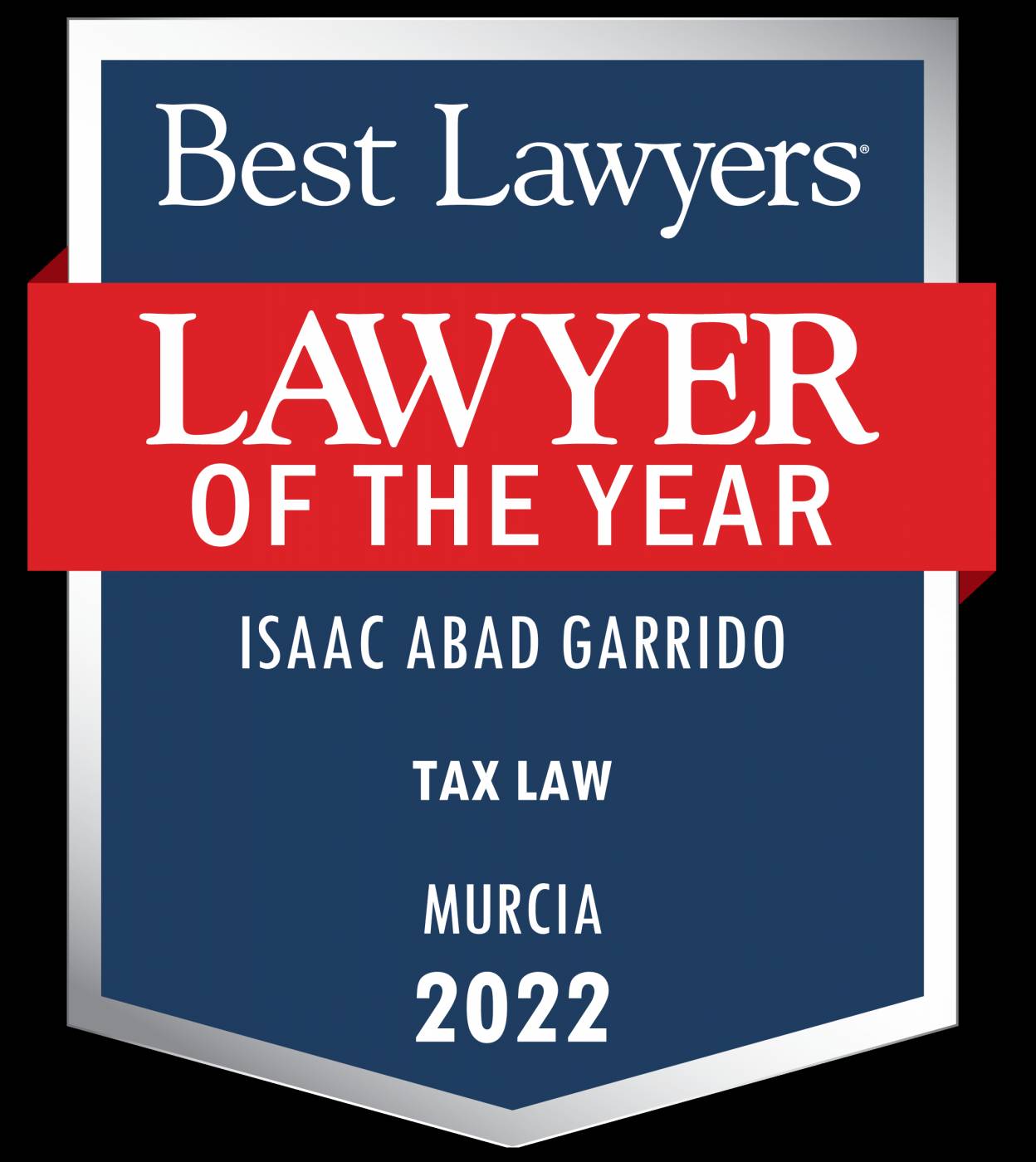 be able to undertake official paperwork in Spain, to completing your residency and visa requirements, they are there to ease every step of the move to Spain for people wanting to come and live in the country.
They can also handle any resident and non-resident tax declarations in Spain, including property taxes and issues surrounding double taxation across international borders, as well as inheritance tax and wills.
Whether you want to formally register your own business in Spain, take someone to court or face being taken to court yourself for whatever reason, Abad & Associates will be by your side.
Their unqualified successes in helping clients navigate these issues have made Abad Abogados one of the leading firms of Lawyers and Accountants and Tax Advisors in the Region of Murcia and in Alicante province.
Contact Murcia Today: Editorial 966 260 896 / Office 968 018 268