Date Published: 26/12/2022
ARCHIVED

- What will the Spanish property market look like in 2023?
ARCHIVED ARTICLE
-
There has been something of a boom in the number of overseas buyers purchasing property in Spain in 2022, but will this trend for the Spanish real estate market continue into 2023?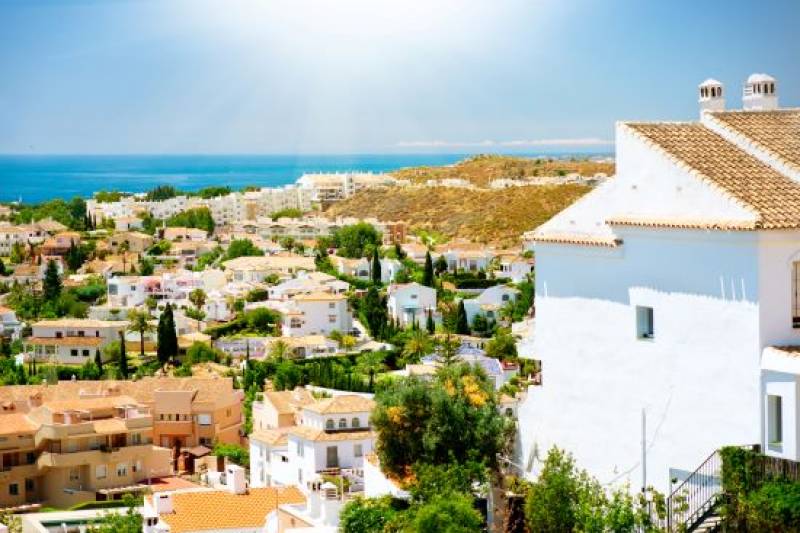 After three years of the Covid-19 pandemic slowing down the property market in
Spain
significantly, 2022 has been the year that demand has bounced back and property sales have shot up.
This is especially true when it comes to overseas buyers, such as British, Irish and US citizens looking to move to Spain, and foreign investment has been one of the largest drivers to help recover the Spanish real estate market in 2022. And it hasn't just bounced back to pre-pandemic levels, but actually beaten them!
Sales of homes in Spain to non-Spaniards made up 15.92% of the total property transactions in the third quarter of 2022, according to the
Association of Property Registrars
in its latest report. That's the highest level in the last 10 years.
While demand to buy a home in Spain has risen 76% over the last year, the demand from Spanish people rose just 13%, showing that it is the expats and those overseas buyers looking for holiday homes on the Spanish coast who are driving the recovery of the market.
Brits are the nationality who have bought the most homes in Spain during the third quarter of the year, 9.3% of the total, with the Germans (8.04%), French (6.21%) and Romanians (4.58%) trailing behind.
At the same time, there was strong growth from emerging markets such as the USA (+76%), although the largest of all came from the Netherlands (+121%).
The question is, will this fantastic growth continue in 2023, and is now a good time to buy property in Spain?
Is 2023 a good year to buy house in Spain?
According to Nigel Salmon, Managing Director at
Girasol Homes
, a professional property finder specialising in the Spanish and Portuguese real estate markets, this renewed vigour of foreign buyers purchasing homes in Spain after the pandemic is likely to ease off somewhat.
"My thoughts are that the market's going to bottom out in 2023, a little bit like the UK market," says Nigel. "There's a lot of global events – Ukraine, the cost-of-living crisis, inflation – and generally the pressures are going to clip people's wings."
The rising cost of living means people will have less spare cash and think twice about buying a home in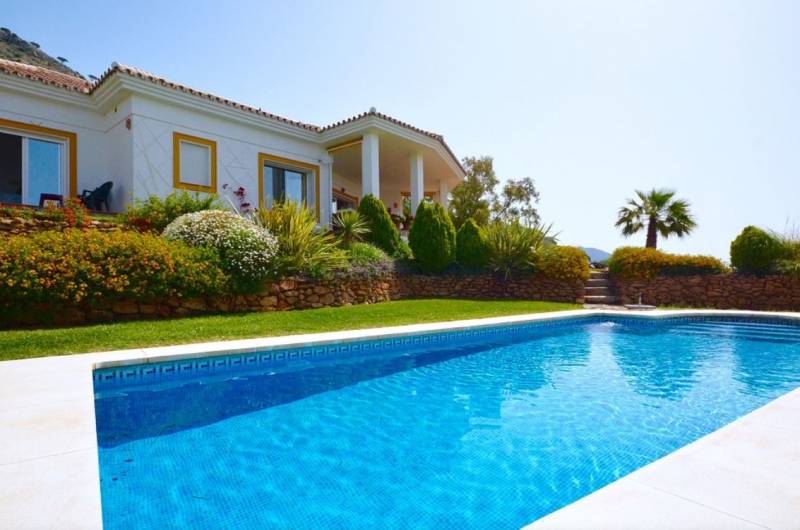 Spain, but this moderate reduction in the demand for Spanish properties could mean that the
existing supply of homes for sale will be available for a more attractive price
.
"The market's probably going to cool down from nuts to normal," points out the property expert. "Basically, it will still be good but effectively it won't be quite as hot."
As he puts it, there will be a "correction rather than a crash" in the Spanish real estate market, and this means there will still be great deals to be had when buying a home in
Alicante
,
Murcia
or
Huelva
, popularly known as the 'Spanish Algarve'.
Of course, adds Nigel, if people are looking to be residents in Spain or take a medium long-term view of their move, the property they acquire is more than just a property, and valuation or purchase price is not the only or the main point to consider. "It is a vehicle for making memories in," he says.
"We have some amazing properties in
Granada
which offer a completely Spanish lifestyle and some business opportunities there too," adds Nigel, indicating that for savvy buyers, the Spanish property market still holds plenty of gems and a lot of promise in 2023.
Address
Calle San Juan, 1, 03190, Pilar de la Horadada, Alicante
Tel: UK Head Office 00 44 1974 299 055 / Spain Office 00 34 965 321 346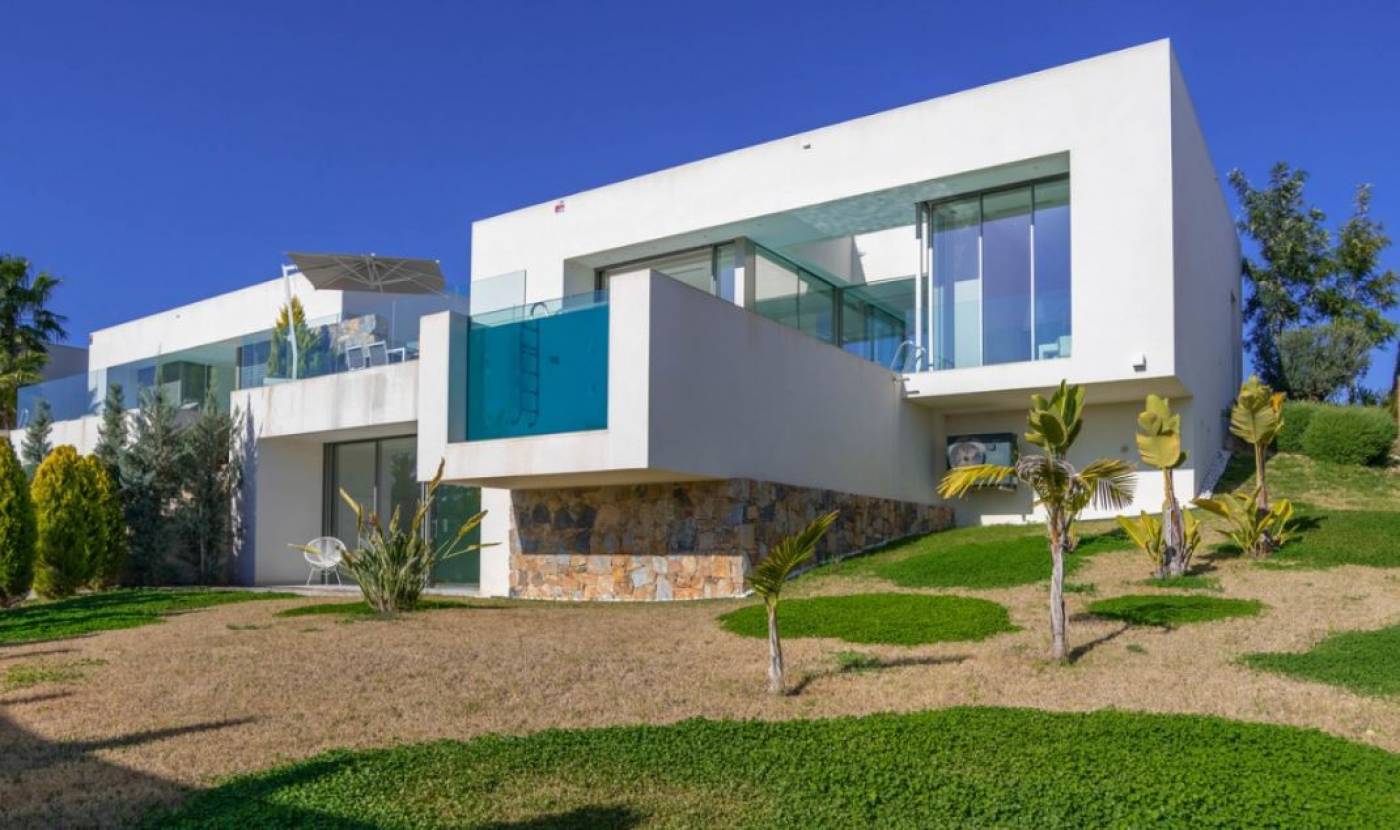 Girasol Homes are Specialist Property Finders in Spain and Portugal, serving clients globally to help them find their dream home in the sun.
Established in 2007, Girasol Homes have won awards for their property-finding expertise in Spain and Portugal.
In their own words, their mission is "to provide you the very best service and to achieve your dream of buying your ideal property in Spain or Portugal – safely, quickly, for the best price and with clarity."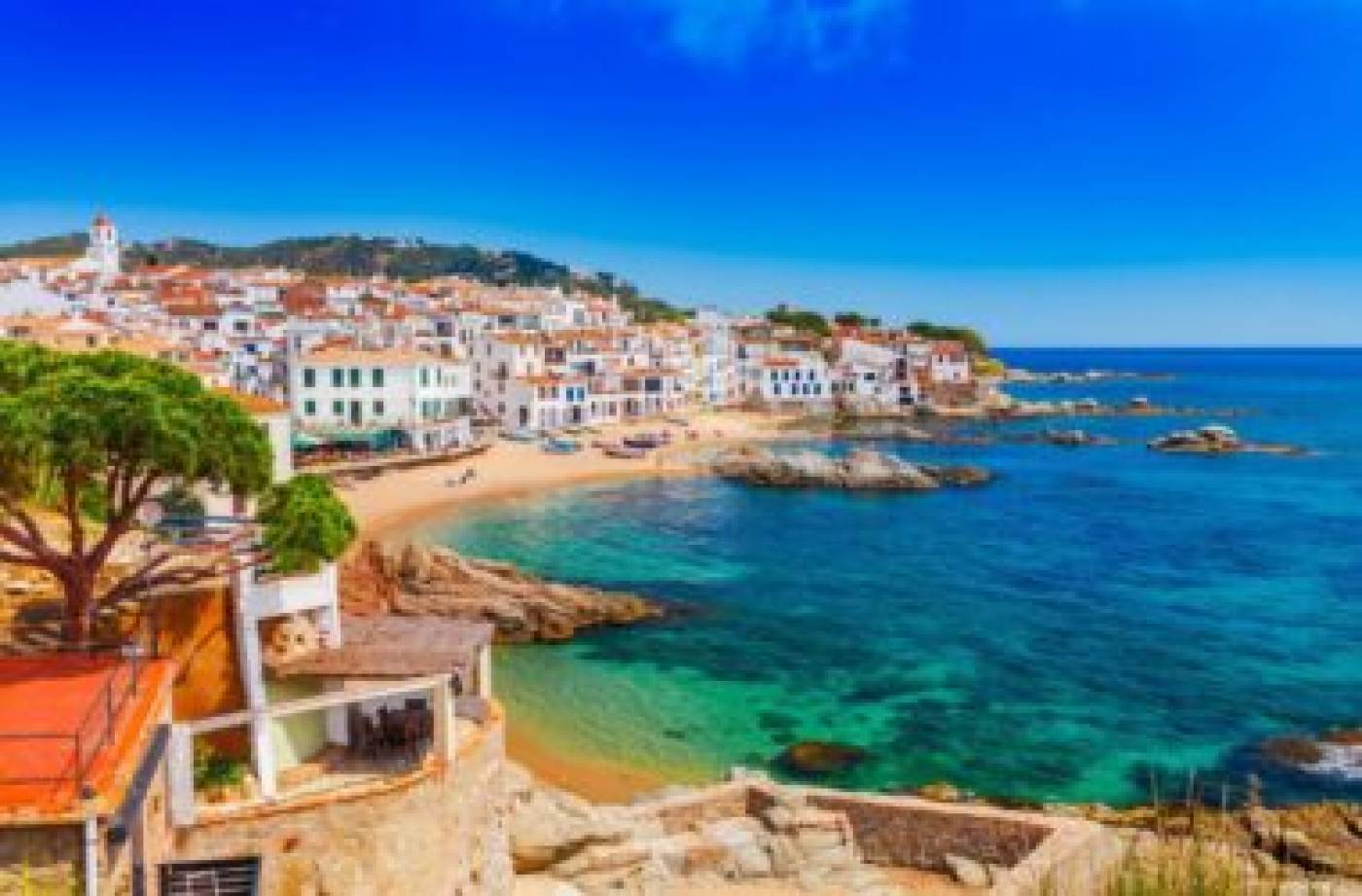 With a huge list of properties available to buy or rent, Girasol Homes are the first choice for many people searching for property in the Mediterranean.
Girasol Homes specialise in finding the best new build offers in Alicante, Granada and Huelva, where they have excellent staff, but they can also help you get the best property for you in the best locations around Spain and Portugal.
They also have area associates and partners in Huelva province, the Costa del Sol region of Spain and also property for sale in La Romana, an exclusive inland region of Spain.
If you need help finding a property, you can contact them now or use their FREE property finder service today.
Contact Murcia Today: Editorial 966 260 896 / Office 968 018 268