Date Published: 03/03/2023
Problems with the Eustachian Tube: what it is and where you can get treated at the Clinica Diaz Caparros
The experts at the Díaz Caparrós clinic explain this common hearing problem, and what you can do to treat it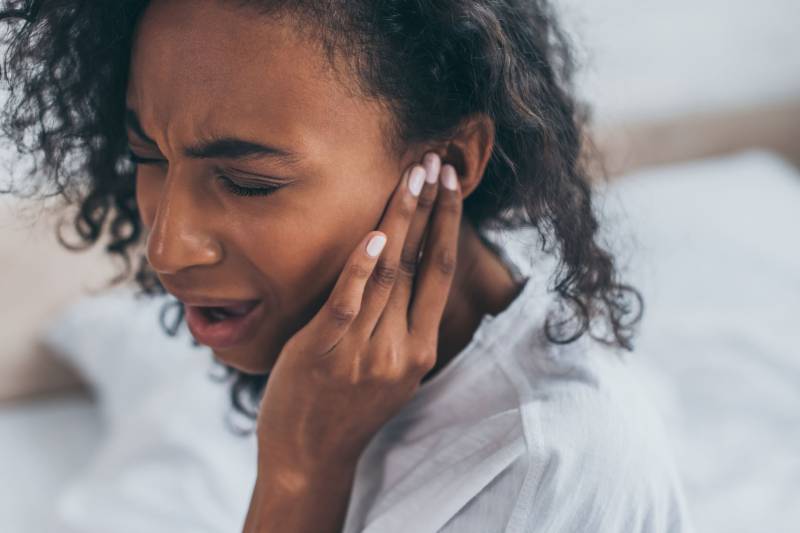 March 3 is World Hearing Day, an annual global advocacy event aimed at raising awareness of the problem of hearing loss and promoting ear and hearing care. It's estimated that the average person takes between seven and ten years to seek help with hearing loss, by which point their condition may have worsened considerably, so it's worth checking out any niggling problems at the first sign of trouble.
For instance, do you have pressure in your ears, do you hear distortion in your own voice or breathing, and are you bothered by loud noises? If the answer to any of these is yes,
Clínica Díaz Caparrós clinic
in Cartagena invites you to continue reading this article about a possible cause: the Patulous Eustachian tube or PET.
Normally, the Eustachian tube closes at rest and opens quickly with any movement of the mouth, such as yawning, swallowing and speaking. This is to allow an exchange of air between the middle ear and the outside, but in some cases, this does not occur and discomfort arises as a result of the Eustachian tube remaining open longer than usual.
Some of the symptoms that the experts at the Clínica Díaz Caparrós have treated in consultation and which patients suffer from are feeling pressure in the ears or hearing a distortion in their own voice or breathing. In other cases, they have found the relationship of the apparatus with the Eustachian tube to be pathological when it occurs alongside:
Sudden weight loss
Pregnancy
Neurological disorders such as multiple sclerosis
Anxiety or exhaustion
The specialists at the Diaz Caparrós clinic are experts in the different diseases that cause poor tubal function. It is quite easy to diagnose with an otoendoscopy and thanks to complementary tests such as impedanciometry, tubal tests, nasal endoscopy, audiometry and using imaging tests.
The Díaz Caparrós clinic and its founder, Dr. Felix Díaz Caparrós, is the only one in Spain that currently treats the Patulous Eustachian tube and there are 3 lines of treatment with successful results:
Dilation of the tube using a balloon
Laser treatment on the tube
Tubal closure using filling materials
The choice of which of these solutions is best for you depends on each patient's specific diagnosis, but the results are always very satisfactory.
Contact details:
Phone: +34 968 52 77 61
Mobile: +34 686 358 815 / +34 645 255 911
Address: Calle Carmen 26, 1º. Cartagena, Murcia
Address
C/ Carmen 26, 1º Cartagena, Murcia
The Clínica Díaz Caparrós medical clinic in Cartagena, Murcia offers services ranging from aesthetic medicine and cosmetic operations, to audiology and hearing tests and otorhinolaryngological problems like tonsillitis, sleep apnoea and other ear, nose and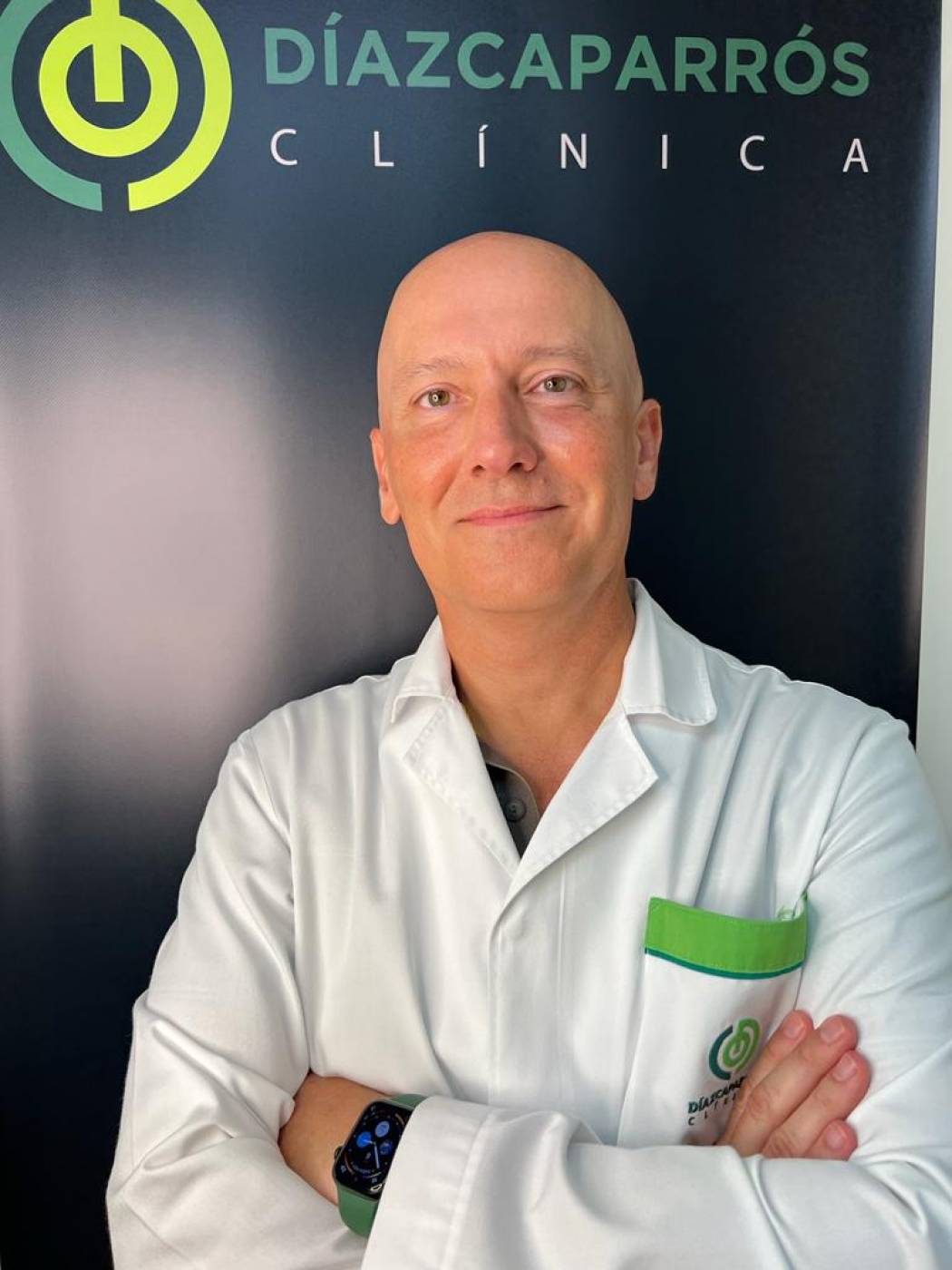 throat problems.
Set up in 1991 by Dr. Félix Díaz Caparrós, Doctor in Medicine and Surgery, specialist in Otorhinolaryngology and Cosmetic doctor, the medical professionals at the Clínica Díaz Caparrós have over 30 years' experience in providing personalised health services to people in the Region of Murcia.
Dr. Díaz Caparrós even goes around numerous hospitals throughout Murcia to treat patients in situ. At the clinic, they offer an extensive range of health treatments, including:
Audiology: Clínica Díaz Caparrós truly believes that patients deserve the highest level of care when it comes to their hearing health and hearing tests to find out if they need a hearing aid or hearing protection, and provide treatments for deafness, tinnitus and vertigo.
Ear, Nose and Throat: The Díaz Caparrós clinic offers its patients solutions to their problems of tonsillitis, sleep apnoea, rhinitis, dysphonia, sinusitis, treatment of the Eustachian tube, otitis and all ailments, illnesses and conditions related to this specialty.
Aesthetic medicine: Anti-ageing treatments, for the best care of your skin, Facial and body treatments, hyaluronic acid, threads, Flash CDC, Skinbooster, Mesotherapy, Elektra CDC, Fillers, Hand Rejuvenation, Neck Rejuvenation, 8-Point Lift, Rhinomodelling, lip contouring, cheek volume, eye circles, jowls and dermal blemishes, Ultrasound Liposuction, Indiba Deep Care and treatments to eliminate cellulite.
So whether you need a hearing checkup, have trouble with your sinuses, tonsils or other ear, nose and throat problems, or are looking for the best quality cosmetic treatments available in the Murcia Region, contact Clínica Díaz Caparrós to help you take care of your health.
article_detail
Contact Murcia Today: Editorial 966 260 896 / Office 968 018 268